Some of you may have noticed that roleplay becomes problematic when characters of different generations and unrelated characters with the same parents have to roleplay together. Now, there is a solution to this problem: Roleplay Universes.
In a particular roleplay universe, there can be a maximum of 12 characters.
Each roleplay universe's characters should have the correct age for that roleplay.
A character can only roleplay with another character from that same universe.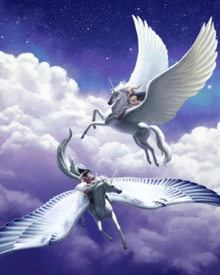 The Alicorn Universe
All of the characters in the generation after Keefe are in the Alicorn Universe.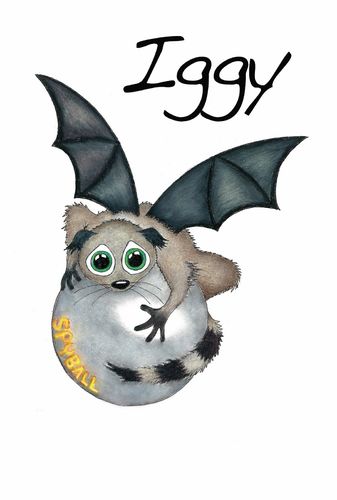 The Imp Universe
All of the characters two generations after Keefe and the gang are in the Imp Universe.
[[{{{Card Link}}}|Learn more]]